Effective ways to prevent chicken diseases
Many people take the method of adding drugs to chicken feed when the chicken is sick, but we have already said in the previous article that there are many drawbacks to this method. So, what's the best way? Today, I teach everyone a way that put drugs into drinking water.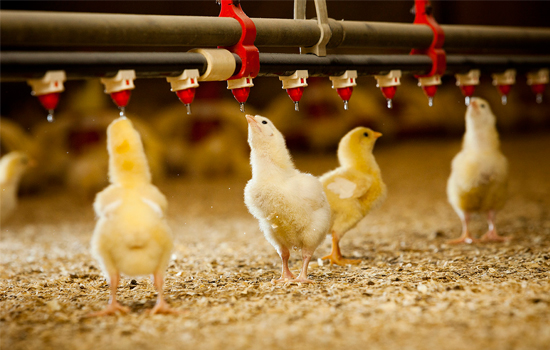 The use of drinking water for the breeding of chickens was better than the mixed feeding. First, drinking water can be restricted without any restrictions or without affecting the amount of feed intake. Second, most diseased chickens also drink water without appetite, although drinking water may be less. However, some drugs must be mixed in the feed, such as anticoccidial drugs or drugs for the treatment of chronic chicken cholera.
back to top